‌
#1 for Carpet Cleaning In Colorado Springs! Get 2 Rooms For Only $89!
Over 2500 Homes Serviced
Free Estimates and Quotes
Child, Family & Pet Safe Processes
100% Satisfaction Guaranteed
BOOK NOW!
Advance Cleaning Systems in Colorado Springs, CO
Cleaning high-traffic areas is crucial to maintaining the life of your carpet. Dirt and grit is extremely abrasive and can start to breakdown carpet fibers much faster than areas with less traffic. Advance Cleaning Systems can help maintain the service life of your carpets with regular cleaning of high-traffic areas in your home or business.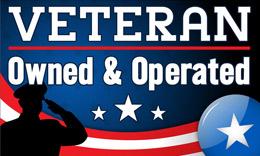 #1 for carpet cleaning in Colorado Springs!
Get 2 rooms for $89
3 Simple Steps
Do you have a special cleaning project? Need help cleaning or catching up with housework? Advance Cleaning Systems is ready help you get your home or business back in shape and give you a space in which you'll be proud to host your guests.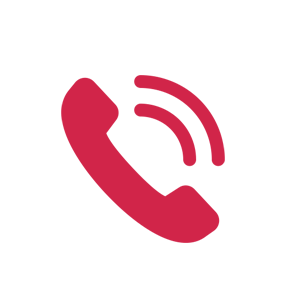 Call or book online
Our team is driven to deliver quality materials and impeccable service.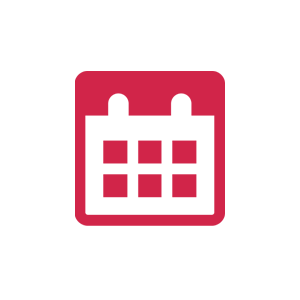 Set your schedule
We are dedicated to your complete satisfaction at every point in the process.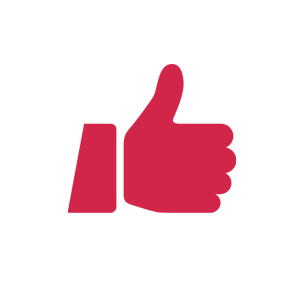 Get things done
Our experienced staff will be there to answer your all questions.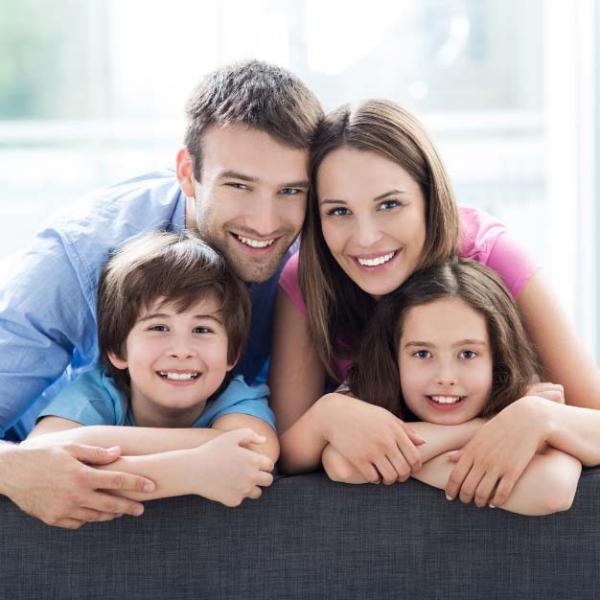 Serving Colorado Springs and all the surrounding cities including: Castle Rock, Pueblo, Pueblo West, Monument, Fountain and many more!
Advance Cleaning Systems provides Colorado Springs, CO and the surrounding communities with professional carpet, and upholstery steam cleaning services. We are locally owned and operated and are dedicated to providing quality cleaning services, affordable rates, and exceptional customer service.
We understand the importance of maintaining a clean, sanitary environment for our families and guests. We help you remove dirt, germs, allergens, and bacteria. Our attention to detail helps ensure a thorough, detailed cleaning with every job, no matter how big or small. We use only high-quality, environmentally-friendly products and equipment for all our cleaning services. Contact Advance Cleaning Systems today.
Why Colorado Springs, CO Residents Trust Us
Joe was our technician. He was polite, professional and thorough. He did not just come and go. He pre-treated, he scrubbed he scrutinized our stains. He worked till 4 on a Saturday. He took pride in his work. We have little dogs and they can't hold their bladder all day...
Show More
- Kurt Saleny
These awesome young gentleman were on time, very professional and affordable. They not only were professional but also did very great work. My wife (which wasn't home at the time) was absolutely floored with the outcome of our carpets...
Show More
- Daniel Bailey
Absolutely will use them again. They were fairly priced, and didn't rush the process. They took pride in their good work, which I think is awesome!! They were very well mannered and didn't make me feel uncomfortable about having strangers in my house...
Show More
- Lexie Lou