‌
Affordable Rug Cleaning Service
We know you have a lot of options when it comes to area rug cleaning. Because of that, we have been striving since 1998 to bring you exceptional services at a price that anyone can afford. Whether you hire us to clean and remove stains or just a regular cleaning of your rugs, we are dedicated to providing you with an exceptional service that just can't be beaten by any competitor.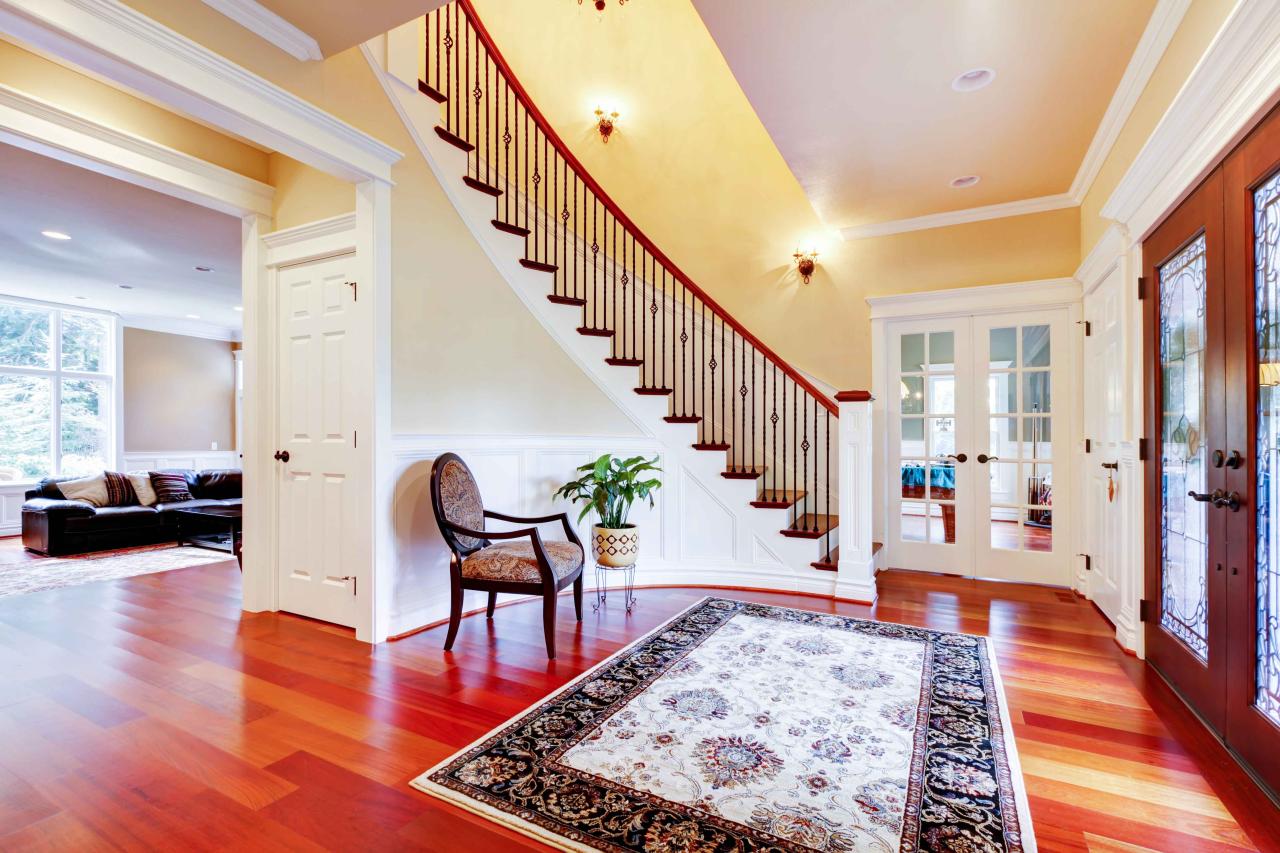 Benefits Of Our Rug Cleaning Service
Aside from making your rugs look and feel like new, there are more benefits to having them cleaned by Advance Cleaning Systems. Rugs have a tendency to collect pollutants and allergens. This can include pet dander, dust, and dirt. Over time this can create gasses that can release into the air causing an odor. These can also be kicked up by simply even giving your rugs a basic vacuuming. Every time there is foot traffic on the rug, this can also kick up these pollutants and allergens. Our process will clean deep into the fiber to remove everything out leaving them clean and allergen free. This will help anyone in your home with allergies or respiratory issues.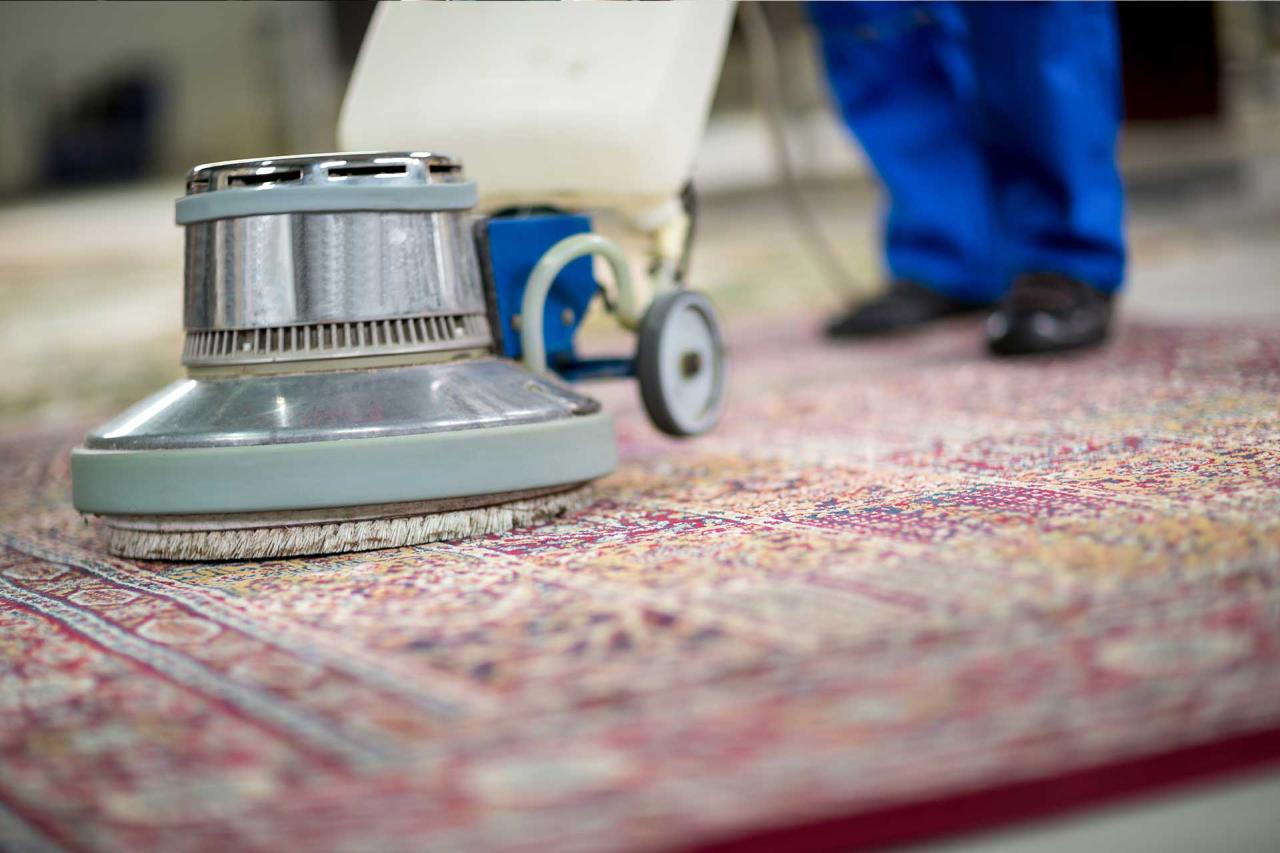 Advance Cleaning Systems Rug Cleaning Process
One of our Advance Cleaning Systems customer representatives will book your appointment. We will aim to get you booked for the most convenient time possible for you.
Our professional rug cleaner will give you a call right before they arrive.
We'll use the best cleaning solutions and tools available to remove all stains and odors in your rugs.
We'll leave your home sparkling clean once we're done.
Our rug cleaning technicians are experienced, clean-cut, uniformed and arrive onsite in a branded & professional company vehicle. Our employees on the field and in the office are trained to deliver only the best customer service to you and your home. Avoid falling for "cheap prices" trick by run of the mill or bait & switch companies. Advance Cleaning Systems only uses the most professional, high-powered truck-mounted cleaning machines available.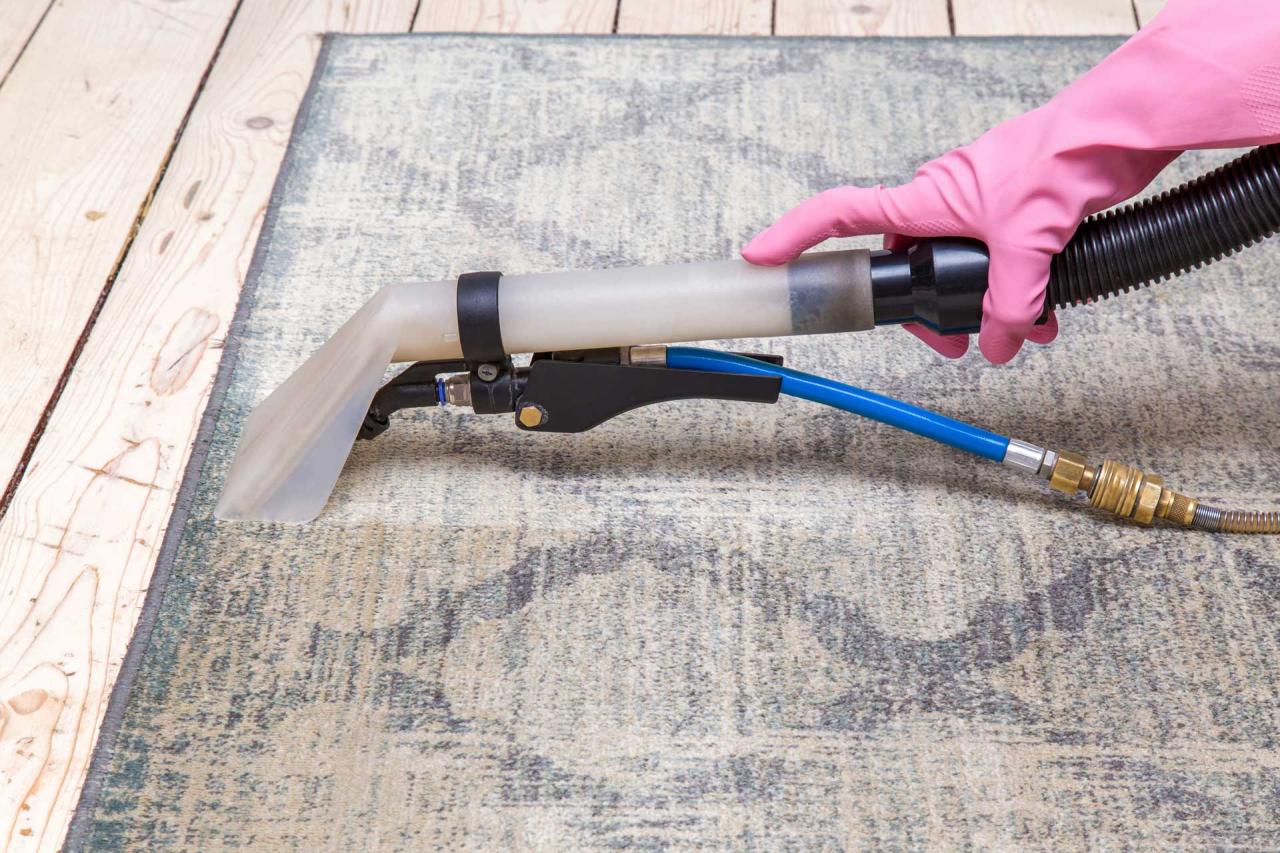 All professional rug cleaning services carry an unconditional 7-day warranty with state-of-the-art techniques that remove pet stains for good. We are so confident in our rug cleaning system, that we will back it up with a 30-day guarantee. If any stains or odors return within 30 days then so will we, at no added cost to you. Call Advance Cleaning Systems now at (719)-367-3650. If you rather keep your experience digital and quick, you can click here to schedule online with us right away and access our specials. If you have a rug that needs cleaning, you can call us now or schedule a FREE visual inspection with Advance Cleaning Systems.