‌
Why we're the Carpet Cleaning Company Colorado Springs Trusts
In a world full of dust, dirt, grime and pet stains, carpets in homes and businesses can suffer. Carpets are usually a huge part to the health of any home or office. If you need to leave a great impression on any visitors, family, or customers, why not start by keeping your carpets cleaned with a professional carpet cleaner? Advance Cleaning Systems is the professional carpet cleaner you can call to help keep your carpets cleaned and maintain the value of your home. As a company with 20+ years in the carpet cleaning business, we strive to give you the best carpet cleaning service and excel at our work.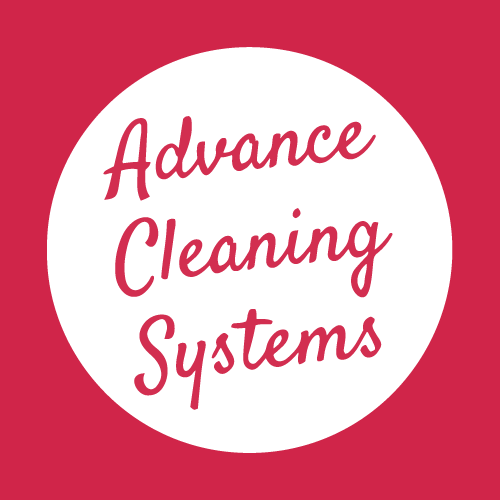 Industry Standard Equipment and Technicians
We take the quality of our work seriously. Our technicians are professionally trained with superb knowledge and skills on carpet cleaning. They are also equipped with industry standard carpet cleaning tools with truck mounted steam cleaning to eliminate any posing threat to the health of your carpet. To find any troublesome stains or odors, Advance Cleaning Systems employs Black Light technology to spot stains and marks that can't be seen with the naked eye. Advance Cleaning Systems can assure you that our carpet cleaning specialists are capable of taking care of you and your home.
Advance Cleaning Systems uses a safe, eco-friendly solution to break down the dirt and germs in your carpet. The solution is safe for pets and children, so they can wander and play freely without any worry.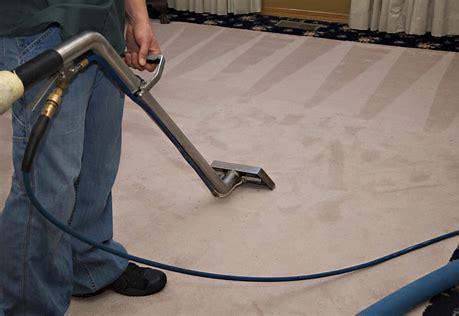 Our Carpet Cleaning Procedures
When arrive at your home, Advance Cleaning Systems will set up and prepare to clean your home using our truck mounted steam cleaning equipment. To protect you home, we use equipment like corner guards to protect the corners of your walls.
*Tip: Pre-Vacuuming / Moving Furniture
You can get maximum and quicker results with Advance Cleaning Systems if your carpets are already properly vacuumed and any furniture you have is shuffled from the cleaning area. Although it is not required, it is preferred and greatly appreciated. Advance Cleaning Systems wants you to get the best out our service quickly and easily.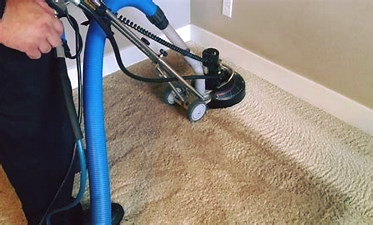 Spot Treatment / Pre Spray:
We start our carpet cleaning process by using a spot treatment pre-spray on the toughest spots, these are usually spots with high traffic and will show by being the darkest areas on the carpet. We want the best for you are your carpet. If you have pet stains or tougher stains, you will be notified by our technician and offered any optional solutions to help maximize your cleaning!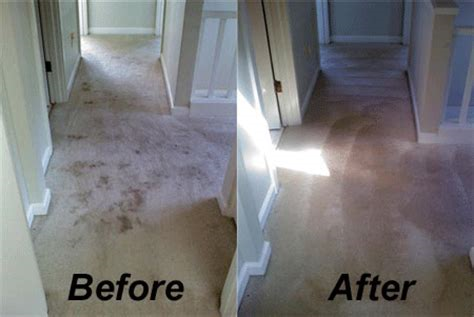 Powerful Truck Mounted Steam Cleaning
Our Carpet Cleaning business uses the most professional truck mounted steam cleaning technology to clean your carpets. Our powerful steam cleaning will further eliminate any lingering dirt and bacteria left after the pre-spray treatment and fully cleaning your carpet.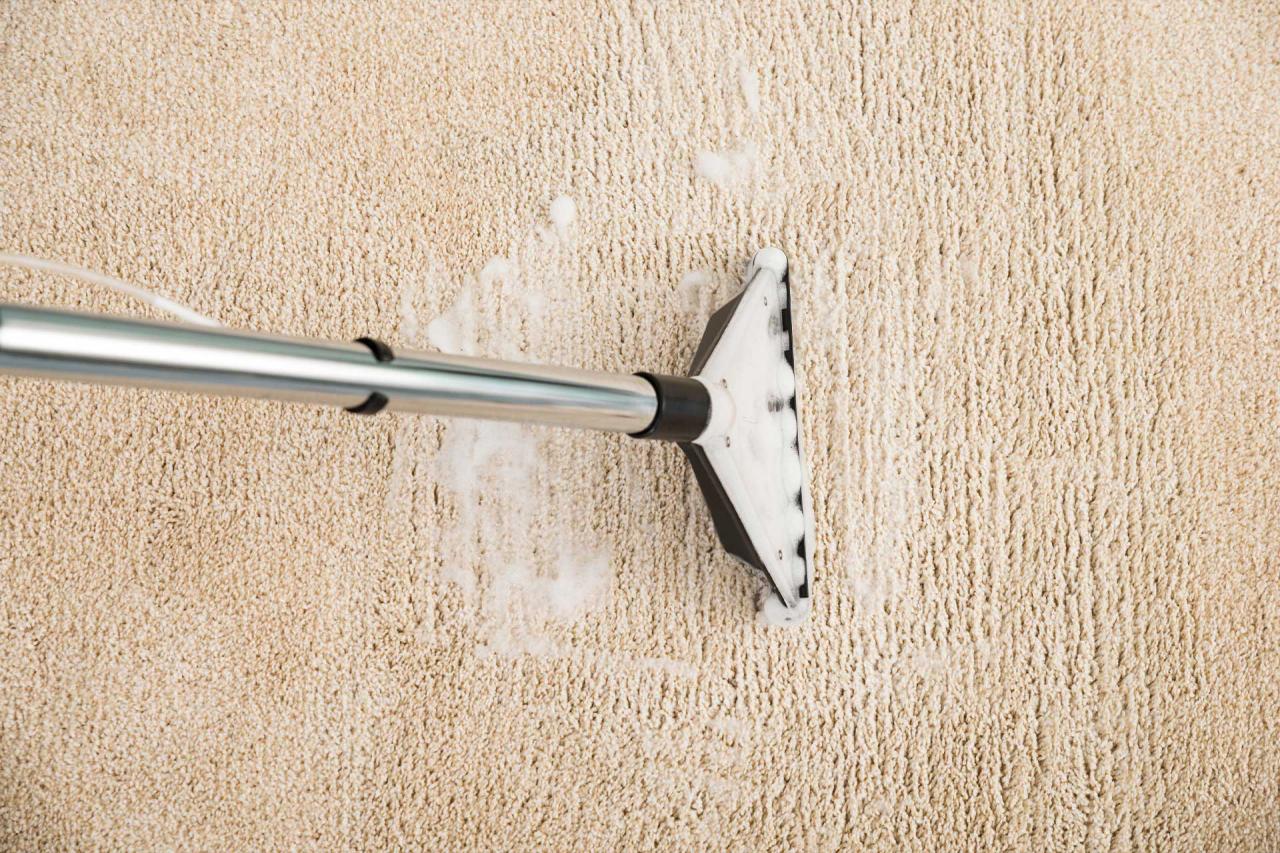 Drying
After the cleaning, your carpets are left to dry and should dry real soon as the carpets should not have been wet from our process. When your carpets are cleaned by Advance Cleaning Systems, you will be able to tell a huge difference between before and after our powerful truck mounted steam cleaning!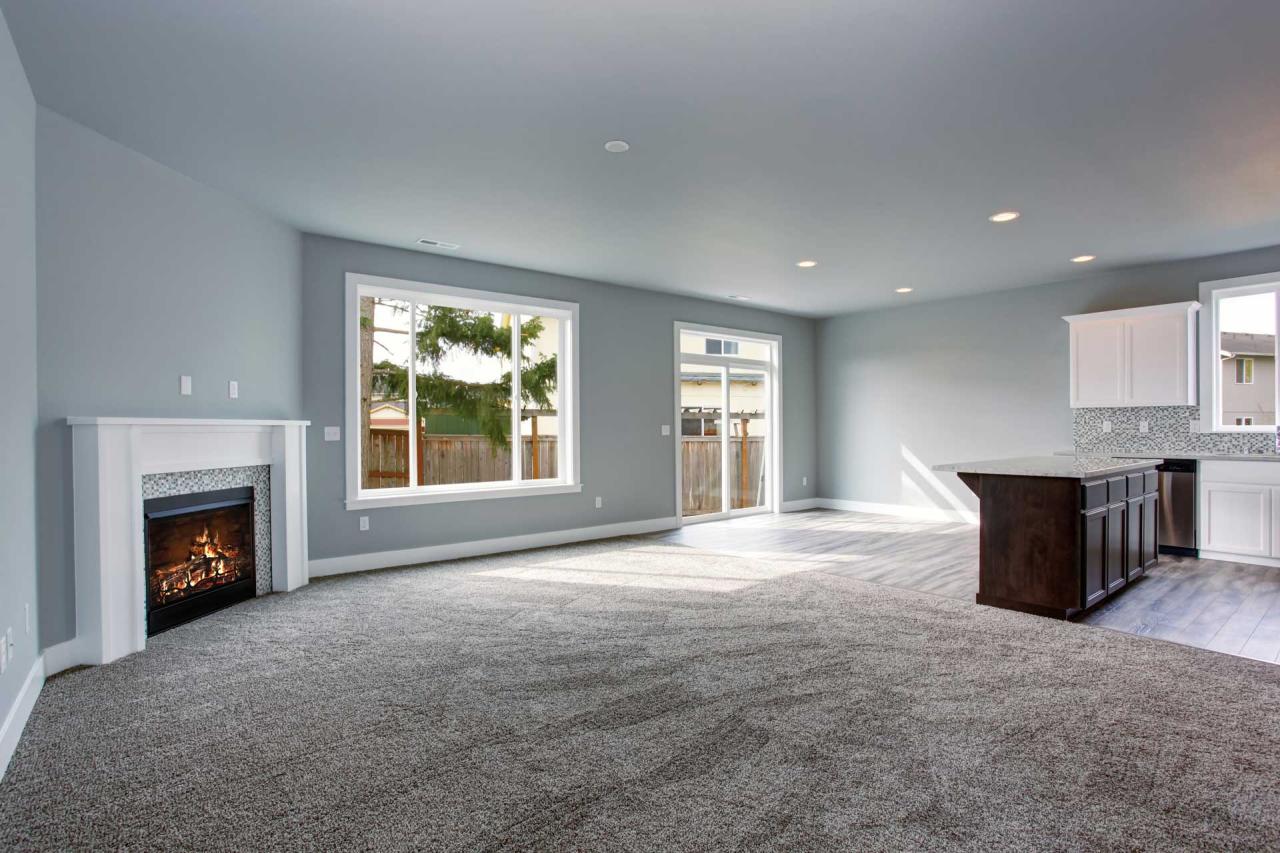 Pet Stain & Odors
Most of us have furry little companions in our homes, but we understand that even they aren't perfect. From time to time, they might have a few "accidents" that will linger in your carpet If not taken care of. Leaving the stains around can prove to be unsanitary and nest for bacteria and other nasty germs, and unfortunately it may keep your pets coming back as they have marked their territory. Stains like these are what are commonly detected up with our professional Black Light equipment. Fortunately, your home can still be able to smell pleasant again with Advance Cleaning Systems. We offer a Pet Stain & Odor solution for all your pet stain needs on your carpet as needed.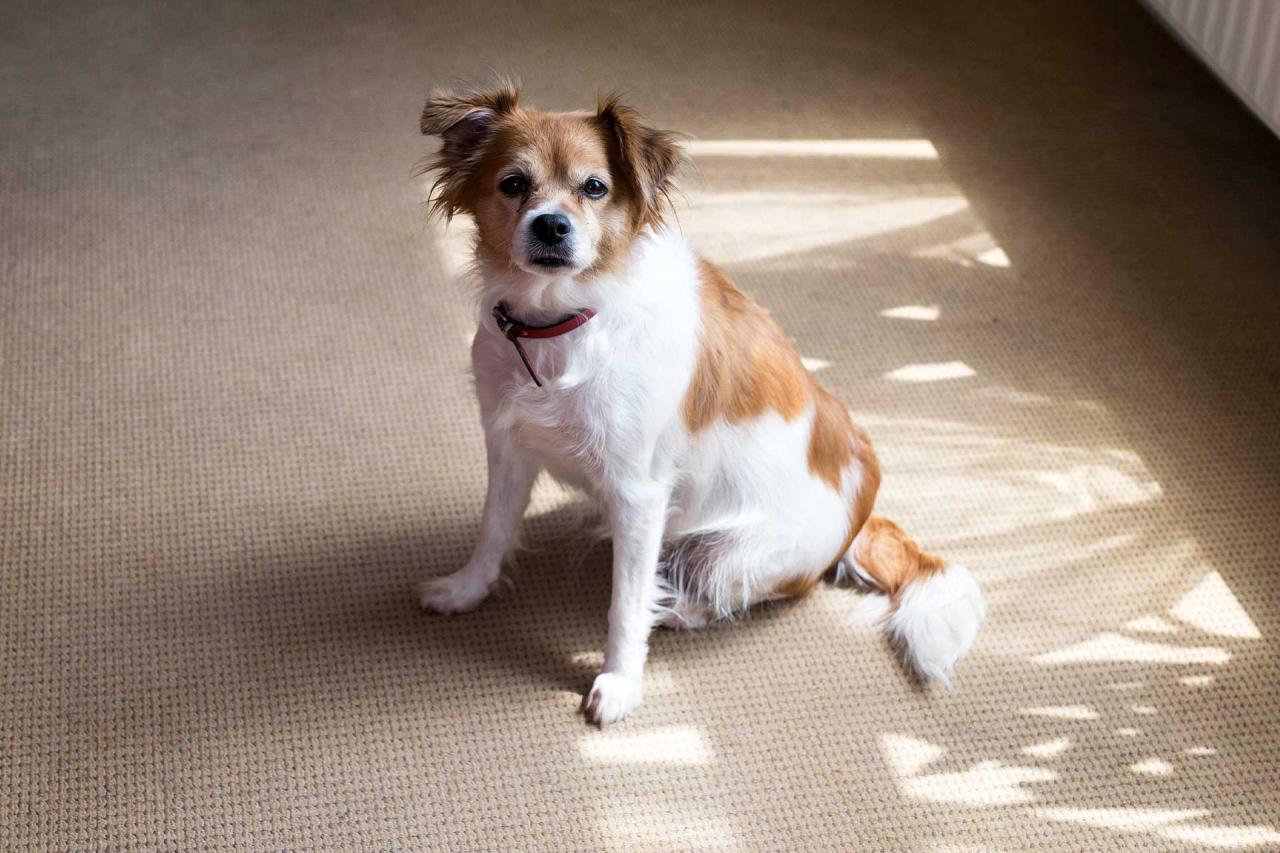 Our Carpet Cleaning Service Locations
As a Colorado Springs Based Carpet Cleaning Company, we provide our services around the Colorado Springs area. Advance Cleaning Systems covers Colorado cities such as Castle Rock, Pueblo, Pueblo West, Monument, Fountain and more.