‌
Advance Cleaning Systems Upholstery Cleaning & Furniture Cleaning
Everyone loves nice furniture to compliment their home. However, even the nicest furniture can get dirty. Inhabitants of your home may interact with the furniture every day. With pets and kids off and on your furniture every day, you can imagine all the kinds off dirt, dander, food and more can reside on your upholstery.
Before and After Below.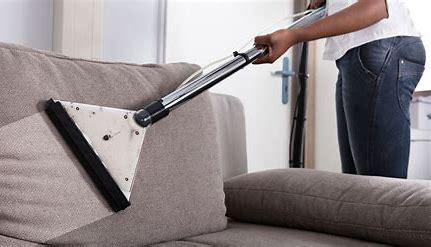 Having nice clean furniture can mean the difference for the impression of your home. You want your visitors and family to be comfortable in your home! Having dirty furniture is not only embarrassing but possibly hazardous depending on the severity. If not cleaned promptly or correctly, the dirt and odors can linger in your furniture and upholstery surfaces. You can probably find some products in the store and wipe away the mess, but that's just a band aid approach and you really need professional upholstery cleaning. Improperly cleaning your furniture can cause you more time and money possibly replacing it! You can be responsible and hire a professional upholstery cleaning company such as Advance Cleaning Systems!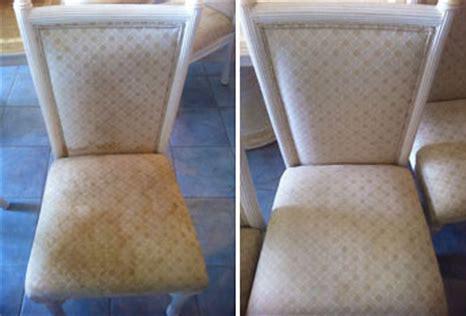 Professional Furniture Cleaning!
Advance Cleaning Systems employs skilled cleaning technicians and effective cleaning technology. Our furniture cleaning technicians are trained in professional cleaning of upholstery. They are equipped with knowledge of all the different types of fabrics of furniture and how to clean them. Depending on your type of furniture, they all have different types of procedures needed to clean them.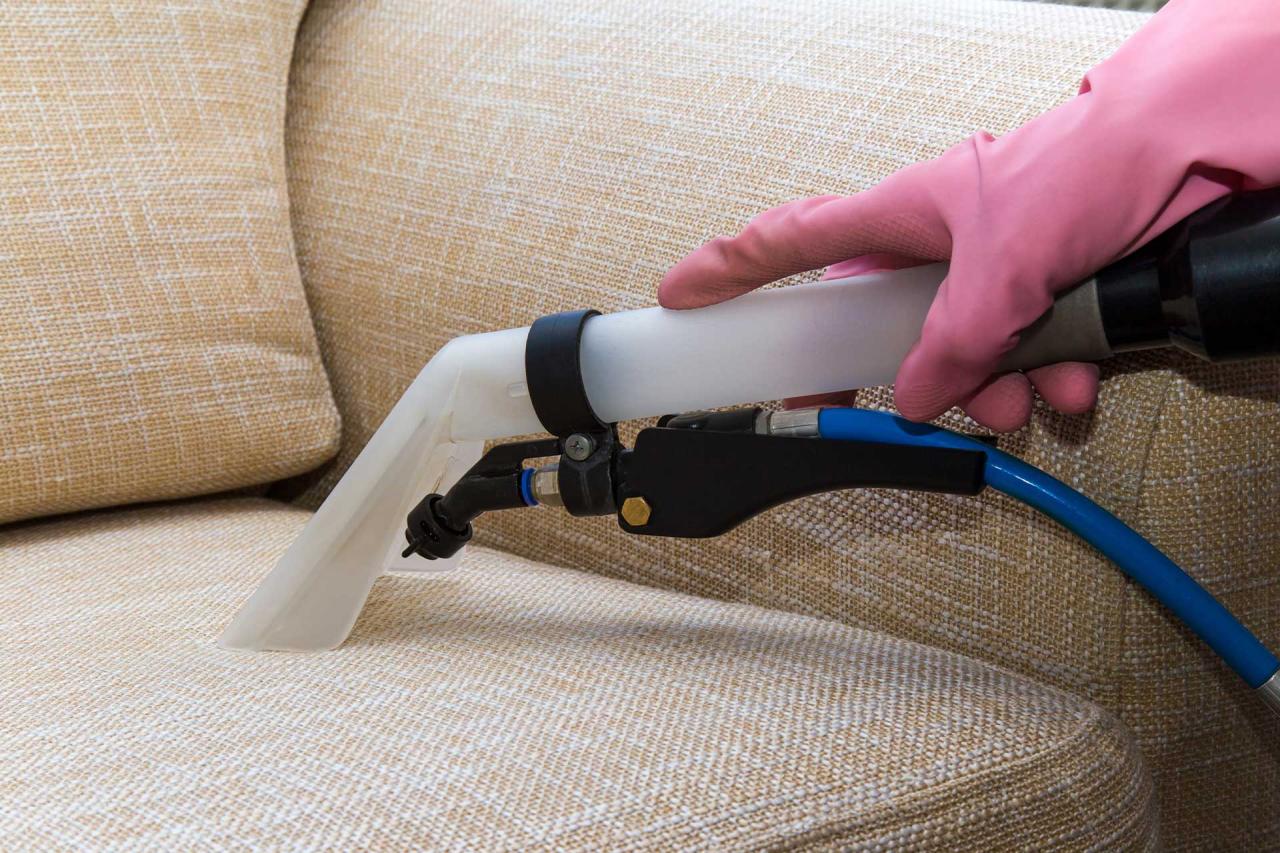 Upholstery Cleaning Procedures:
Water based cleaning methods are used for fabrics that are synthetic including Polyester, Microfiber, Acrylic, Acetate, Nylon, Rayon, and more. These surfaces are usually the ones to get the Hot water extraction treatment. Silk and Leather surfaces are natural and require solvent and dry cleaning methods. Other fabrics will need a vacuum or brush cleaning only, or they will run the risk of shrinking and distorting. If this all confuses you, just let Advance Cleaning Systems; the professional upholstery cleaner handle it all!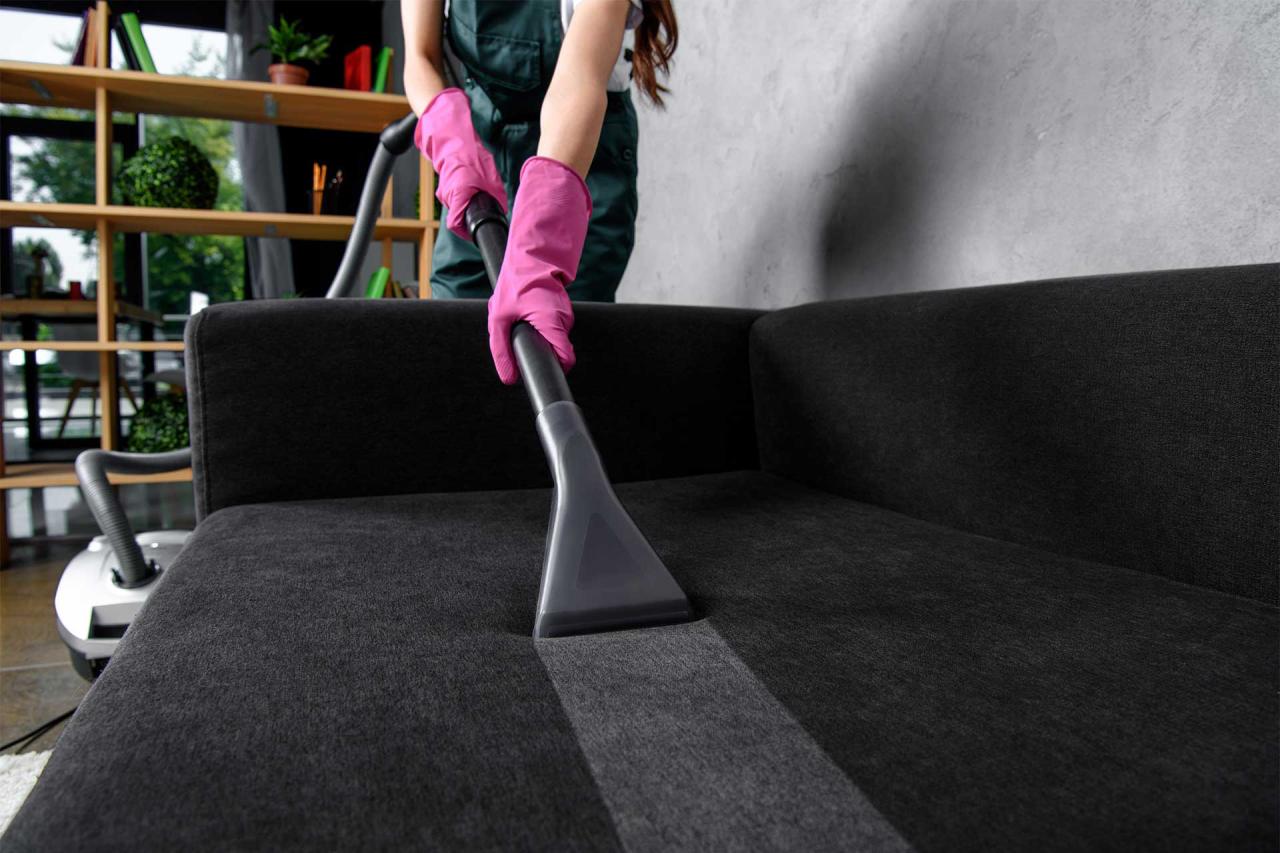 No matter the fabric, Advance Cleaning Systems is capable of helping you keep your furniture fresh and clean. Advance Cleaning Systems handles a number of furniture pieces in various shapes and sizes
Sectionals
Sofas
Ottomans
Recliners
Dining Room Chairs
If you are not sure what fabric your furniture may be, our skilled upholstery cleaning specialists will inform you of the details and will take care of your needs, guaranteed! Pet stains, body oils, food stains, crumbs and spills are a thing of the past with Advance Cleaning Systems!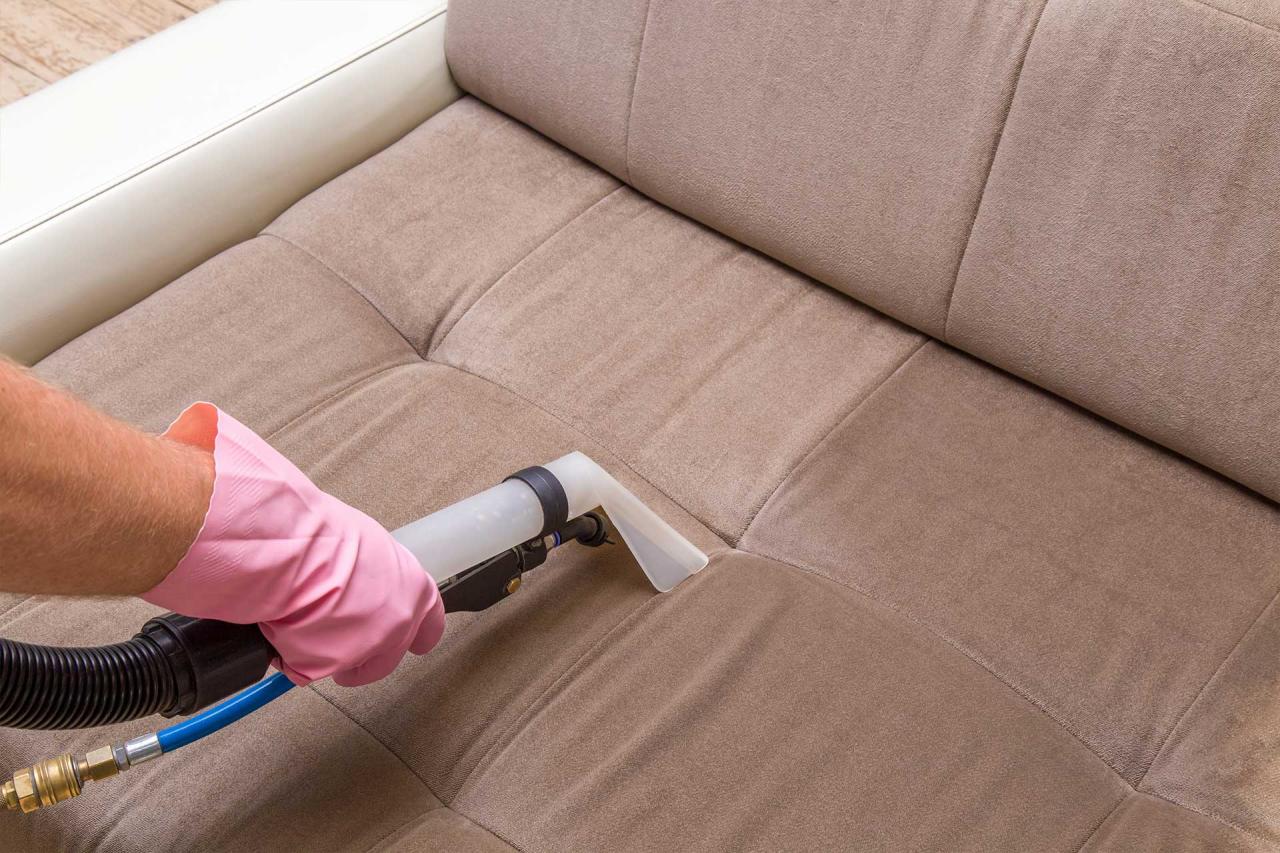 Upholstery Cleaning Locations
Advance Cleaning Systems cleans upholstery and furniture in homes all across Colorado Springs! Do you need an upholstery cleaning? No problem, Advance Cleaning Systems covers Colorado cities such as Castle Rock, Pueblo, Pueblo West, Monument, Fountain and more.